Our Services
Strativia is a leading-edge professional services company, providing a range of services and solutions in management, technology, consulting, logistics and engineering. We help our clients leverage technology and human capital to deliver their products and services seamlessly to the local and global marketplace and enhance their ability to compete against competitors both around the corner and around the world.
Ready to Join our Hard-Charging Team?
Strativia is looking for self-motivated, talented, energetic people who thrive on winning and share in our commitment to achieving extraordinary results. Click the Join our Team button below for a list of current positions.
Join our team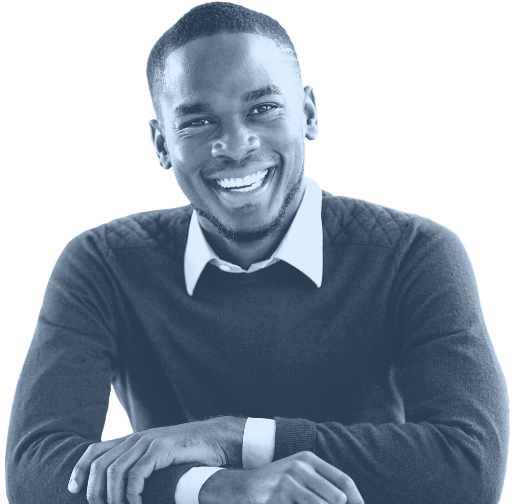 Partner with Us
Strativia truly values its partnerships and strategic alliances. These relationships help us expand our capabilities to deliver the right solutions and services to fit the needs of our government and commercial clients. Whether serving in a prime or subcontractor role, we recognize the value of working together to achieve more.